Patci by DJ T.
DJ T. pays tribute to dedicated and celebrated Berlin-based booker Patci Wilde on a superb new single for Get Physical Music.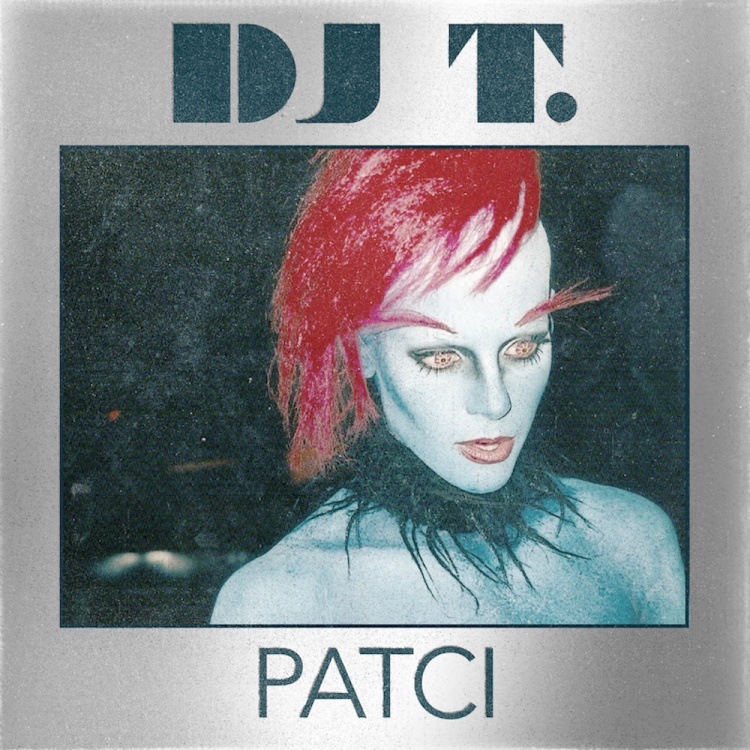 Art by Get Physical Music
DJ T. continues to be an electronic music giant with his steady stream of singles, remixes, and albums, most often on Get Physical Music, the label he co-founded. The German maestro always evolves his sound and can do everything from disco-tinged and feel good to more stripped back and heads down. Following last year's Trans Orient Express album he is now back with another fresh perspective.
The excellent "Patci" is a euphoric offering that builds on old-school breakbeats. The trancey keys are clean and serene and constantly raise the energy over bristling drums. A spine-tingling breakdown is perfectly crafted so that when the drums drop again, hands will go in the air as the neon melodies return.
This is a standout track from DJ T. who once again explores a new musical direction.
DJ T. - Patci
Release Date August 2021
Label Get Physical Music
Tracklist
01. Patci