Raw Cuts Vol. 1 by DJ Deep
French house and techno icon DJ Deep is back on his Deeply Rooted label with his first solo material in two years for the first volume of Raw Cuts.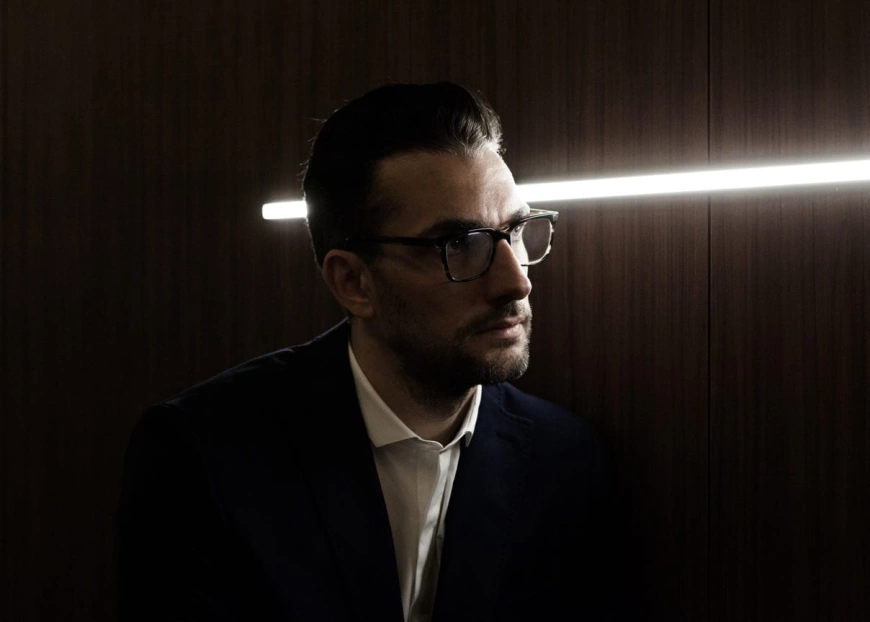 DJ Deep
Cyril Etienne has been shaping house and techno in his own unique style for the last 20 years. Known for his meticulous taste and devoted to unearthing house that is true to its roots but also forward thinking, he mixes up human warmth and dance floor drive with a real sense of soul and atmosphere. This new series is about instinctive tracks for the club, and all four of them make a real mark.
"Mindshift" is a deep and cathartic, mid-tempo house track with pillowy kicks and balmy pads making for an inviting late night atmosphere. It's classic DJ Deep, but so is "Mandrum Main", which takes things into techno territories - driving forward using punchy drum programming and icy hi hats for a perfectly hypnotic combination.
On the flip, "Progression" hits hard. Electrified synths slither next to barreling drums and the whole track races along at an arresting pace as incendiary hi hats add to the pressure. Last of all, "Mandrum Dub" is a paired down drum track that exudes analogue warmth and is a masterfully reductive house track that really packs a powerful punch.
DJ Deep - Raw Cuts Vol. 1
Release Date May 2019
Label Deeply Rooted
Tracklist
A1. Mindshift
A2. Mandrum Main
B1. Progression
B2. Mandrum Dub