Rocca EP by Antss
London-based DJ/producer Antss arrives on Hottrax with the head-turning Rocca EP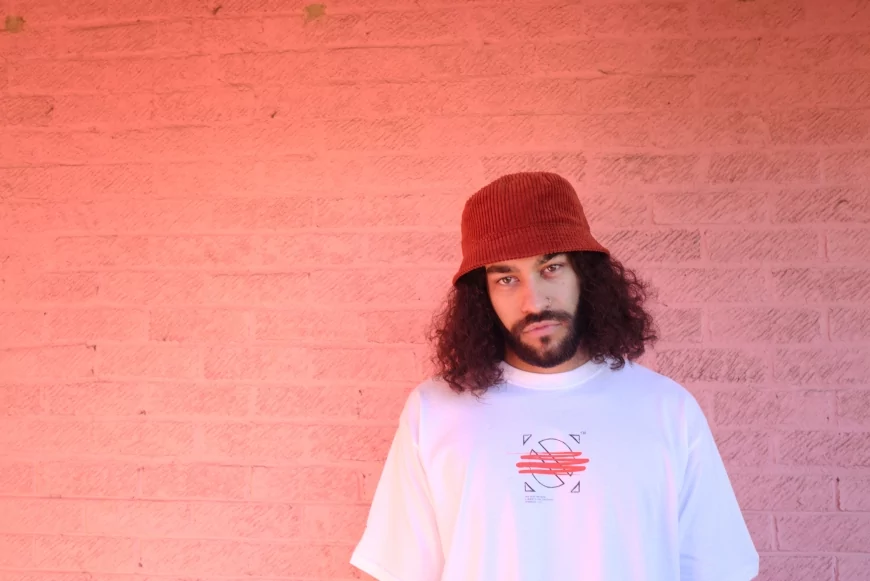 Photo by Hottrax
Releasing on the likes of What NxT, Sanity, and Dark Side of the Sun, Antss' music has been championed by some of the scene's heaviest hitters, picking up support from Rich NxT, Enzo Siragusa, Chris Stussy, Michael Bibi, and of course Jamie Jones.
Landing on the Hottrax label for the first time, Antss delivers some of his most accomplished productions to date on "Rocca EP". The lead track "Turn It Down" brings together wonky basslines with vocal slices, leading into a raucous breakdown. "Mashh Up" sees rave stabs and bubbling low-end merge together before the track leads through a series of unexpected twists and turns.
"Rocca" makes use of heavy-duty, swinging drums alongside a subdued acid line, teasing subtle, creeping pads throughout the club-focused arrangement. "Do You Love Me?" closes out the release, bringing vocal cuts and bass stabs over robust and punchy drum patterns.
Antss - Rocca EP
Release Date June 2021
Label Hottrax
Tracklist
01. Turn It Down
02. Mashh Up
03. Rocca
04. Do You Love Me?