Sky Prism by K-Ten
Buena Onda Records is pushing the boundaries further with this release from K-Ten called Sky Prism.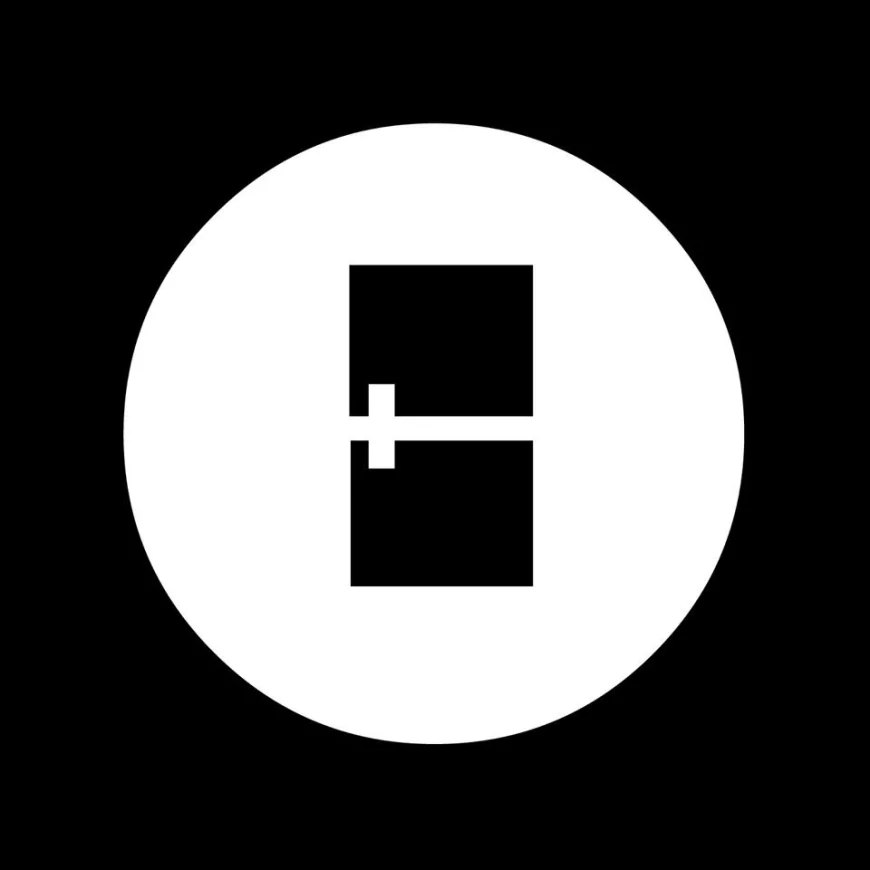 Photo by Buena Onda Records
At Buena Onda, we see a label as a media to push back our limits beyond psychical and physical boundaries in a simple manner. But we do also sometimes like to explore more complex, tortuous paths.
At Buena Onda Records, we are not fond of decorum and stereotypes. The way we think and feel is not of the conventional sort, we do not like mainstream and uniform sounds, fashionista medleys and rough copy and pastes. We are free and unchained. Maybe we're wrong, maybe we're right, we do not care : our first and core motivation is to move forward, be it against the tide.
This new release is a perfect example of our ambition: this young and talented artist named K-TEN from the Pune techno scene in India demonstrates with these three original titles that electronic music and its explorations have good days ahead and will shine bright in the future.
Two remixers come to enrich that EP, the first one - needless to present him, is probably the more underestimated artist of the Berlin scene, namely outstanding Rene Breitbarth, who offers a perfect remix, an incomparable touch, a classy, elegant music. And as usual, the label's boss Gurwan will conclude with a US version techno remix.
K-Ten - Sky Prism
Release date 6th August 2015
Label Buena Onda Records
Tracklist
1. K-Ten - Forget The Past (Original Mix)
2. K-Ten - Forget The Past (Rene Breitbarth Remix)
3. K-Ten - Meanwhile Talking (Original Mix)
4. K-Ten - Meanwhile Talking (Gurwan Remix)
5. K-Ten - Sky Prism (Original Mix)