World House Experience LP by JR From Dallas
The release JR From Dallas World House Experience LP via Gourmand Music Recordings, comprising eight original compositions from the French artist.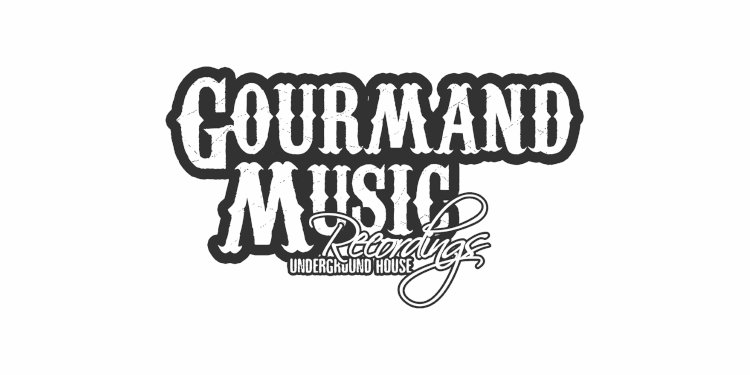 Photo by Gourmand Music Recordings
JR From Dallas has been carving out his unique house sound for over a decade now releasing via the likes of Phil Weeks Robsoul Recordings, Forest Walker Records and of course his very own Gourmand Music Recordings. Over the years JR has picked up support from many leading names in the industry such as Mark Farina, Hector Moralez and Roger Sanchez, and here we see him back on his very own Gourmand Music with his second long player for the label.
Across the 'World House Experience' LP JR From Dallas showcases his diverse, energy fuelled house sound across eight original compositions, collaborating with some Gourmand Music regulars along the way such as DJ Lulu & DJ Gas, HateLate and Nouskynousk. JR radiantly displays his Hip Hop sampling sensibilities throughout the projects with cuts like 'La Nuit Sombre', 'Gourmandise Jazz' and 'Watching' fusing a wide spectrum of dusty drum hits, funk-infused sample licks and the signature MPC swing.
As the title of the album project would suggest there's a broad range of house style's on offer too like opening track 'Funk Experience' which lays down a filter house groove over, crunchy percussion and murky vocal murmurs. 'Raw District', 'Wilo Town' and 'World Attack' then bring a gritty edge to things via thundering bass tones, distorted rhythms and sweeping atmospherics. All in all JR From Dallas delivers a wonderful take on a classic meets contemporary house style across this long player.
JR From Dallas - World House Experience LP
Release date 6th June 2016
Label Gourmand Music Recordings
Tracklist
1. JR From Dallas - Funk Experience
2. JR From Dallas - Wilo Town
3. JR From Dallas - La Nuit Sombre
4. JR From Dallas - World Attack
5. JR From Dallas & HateLate - Gourmandise Jazz
6. JR From Dallas & Nouskynousk - Watching
7. JR From Dallas & DJ Lulu & DJ Gas - Japan Rhody
8. JR From Dallas - Raw District