Body Hole by DJ W!LD
French house heavyweight DJ W!LD is next on the 32 Endz label with the two-track EP, Body Hole.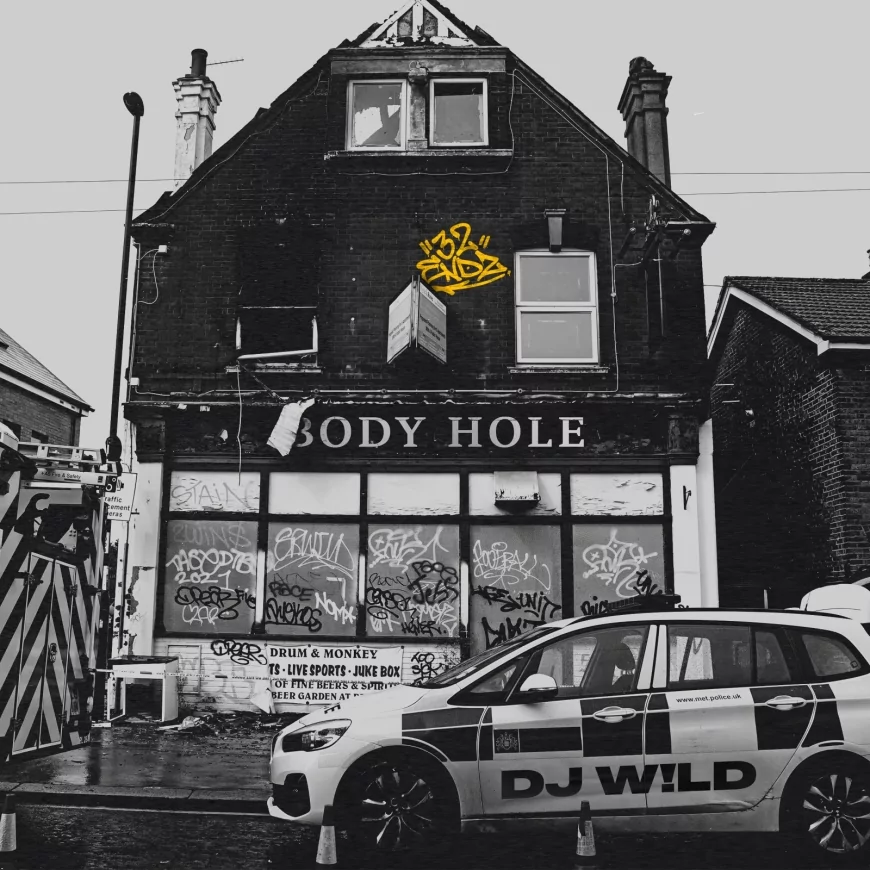 Art by 32 Endz
The premise of this underground imprint is to represent all the many facets of the Studio 338 sound and its local surroundings, from garage to techno to dub, all with a focus on making the dance floor bump. Few do that better than DJ W!LD, who has been turning out his distinctive take on house for several years. He's appeared on mainstay labels like Rekids and Cocoon, as well as his own The W Label, and here he takes the helm for 32 Endz's fourth release.
The "Body Hole" opener rocks a masterful groove, suspending you in mid-air as reverberating vocals pan about the mix. It's a freaky, loopy, late-night cut with a super cool vibe that cannot fail to lock dancers in. "Comme Un Deja Vu" is just as physically impactful with a gritty, low-slung tech groove and snappy drums. A tripped-out breakdown brings eerie keys and whacked-out drum funk that will keep the floor on its toes before the warm bass rolls on again.
DJ W!LD - Body Hole
Release Date 20th October 2023
Label 32 Endz
Tracklist
1. Body Hole
2. Comme Un Deja Vu