Glockenspiel EP by DJ Enne
Prolific German house music label Karmaloft Music proudly presents the latest EP from DJ Enne, the prolific DJ, piano player, drummer, and member of Italo-influenced combo Mohear.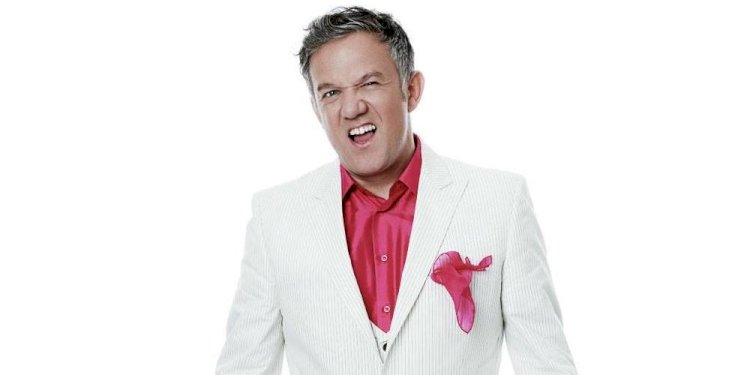 Photo by Klaudia Tot
With an ever-expanding discography including releases and remix work for the likes of Compost, Nang, and Permanent Vacation, DJ Enne has been spreading his fancy fusion of spacey house, subversive disco, and cosmic funk far and wide. This latest EP, titled Glockenspiel, features three cool new original cuts as well as remixes from Tom Appl and DJ Aroma.
The release opens with the pulsing "Glockenspiel", a cut that starts out with understated yet teasing synths before a potent rhythmic loop kicks in. It masterfully builds from there; a rolling bass line plays along with melodic riffs from the eponymous glockenspiel as a mysterious vocoder voice supplies the hook. "Stand Up" follows, showcasing a strong, uplifting house music composition, complete with a catchy, Balearic-style vocal performance and fantastic piano chords. Summer perfection. "Bora Galattica" digs into DJ Enne's Italo-influences, as an ominous synth bass drone leads the track through layers of dusky pads and slinky beats until an arpeggiated keyboard lead takes flight.
Tom Appl is no stranger to followers of Karmaloft Music, and here the Munich-based producer remixes "Glockenspiel" into a dense, progressive-tinged groover. Tom brings the glockenspiel instrument to the forefront, using his driving rhythm section to compliment its melody in a club-ready fashion. On the final track, Berlin's DJ Aroma deftly remixes "In The Beginning", taken from DJ Enne's recent Shades of House album. She adds some very Berlin-esque textures, including dramatic synth washes, a stun-gun bass line, and a vocal tag that's processed and echoed throughout. All in all, Glockenspiel shows DJ and dance floors some of the many flavors in DJ Enne's repertoire … an impressive release.
DJ Enne - Glockenspiel EP
Release date July 2015
Label Karmaloft Music
Tracklist
1. Glockenspiel
2. Stand Up
3. Bora Galattica
4. Glockenspiel (Tom Appl Remix)
5. In The Beginning (DJ Aroma Remix)