The Resistance EP by Skapes
MadTech Records returns with The Resistance EP, a three-tracker coming courtesy of UK act Skapes.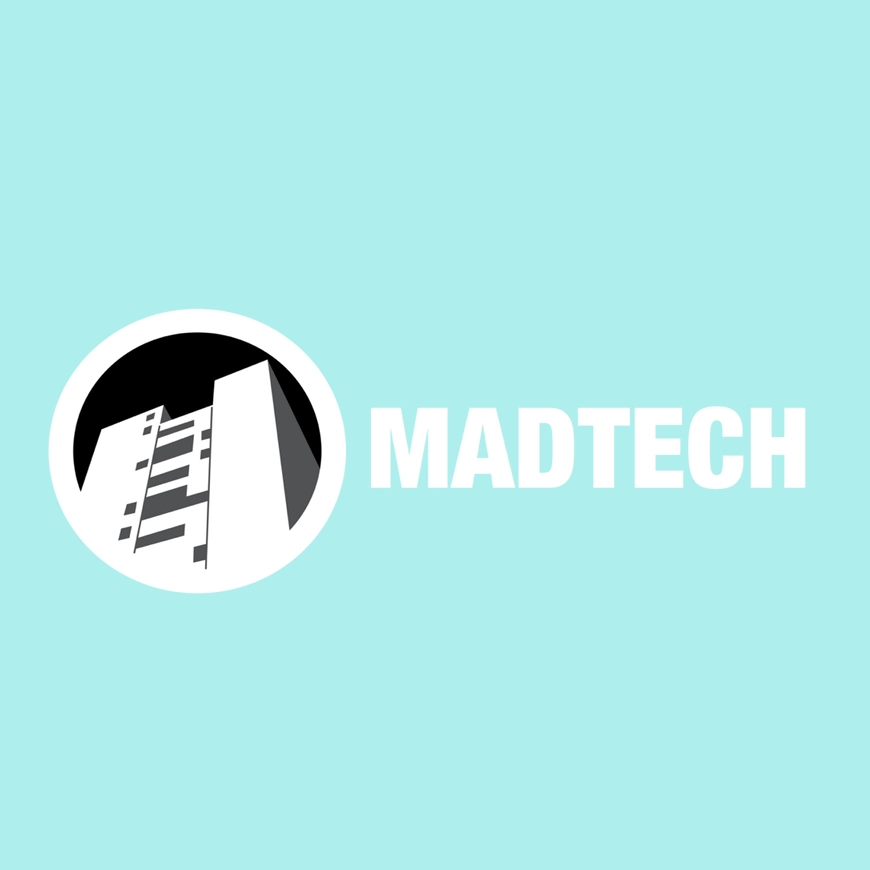 Photo by MadTech Records
Alex Calver aka Skapes has been releasing a steady stream of his UK focused house and bass music over the past few years with projects such as Twocker alongside Low Steppa, Calvertron and also under his own name. Now though it's his Skapes guise taking precedent and his project has seen him release on Mark Knight's long running Toolroom and also Simma Black amongst many others. This time round though we see Skapes joining the roster of MadTech Records with some fresh new material.
Stepping up first on the package is 'Drop The Needle' a high-octane slice of contemporary house led by vacillating subs and shuffled 909 drums alongside expansive synth swells and an amalgamation of vocal cuts.
Title track 'The Resistance' follows and retains a similar bass fuelled aesthetic with rumbling low end, soft synth shots and 4/4 rhythms running with delayed bass hits and low-pitched vocal lines. 'Bring It Back' then rounds out the package, laying the focus on percussion this time via snare rolls, spiralling delayed vocal lines and Skapes' signature snaking sub bass hook.
Skapes - The Resistance EP
Release Date 4th November 2016
Label MadTech Records
Tracklist
1. Drop The Needle
2. The Resistance
3. Bring It Back feat. AD-APT